Termite Tenting Miami, FL
Termite Tenting and Fumigation Miami, FL
TERMITE TENTING MIAMI-DADE & BROWARD COUNTY

At Krypton Pest Control in Miami, FL, we use a wide variety of Termite Tenting methods to effectively treat any type of insect and pest we identify as problematic in your residence or commercial business. With over 30+ years in the Pest Control business in Miami, FL, we have the ability to quickly and easily detect and remove pests from your Home, Commercial Properties, Hi-Rise Buildings, Condominiums, Apartment Complexes and more.

For Termite Tenting treatments, one of the most effective options to use is Tent Fumigation. This treatment is used to completely eliminate drywood termites. And with our pest Termite Tenting in Miami, we will provide you with our three-phase renewable and transferable guarantee.
Recent Termite Tenting Projects Miami, FL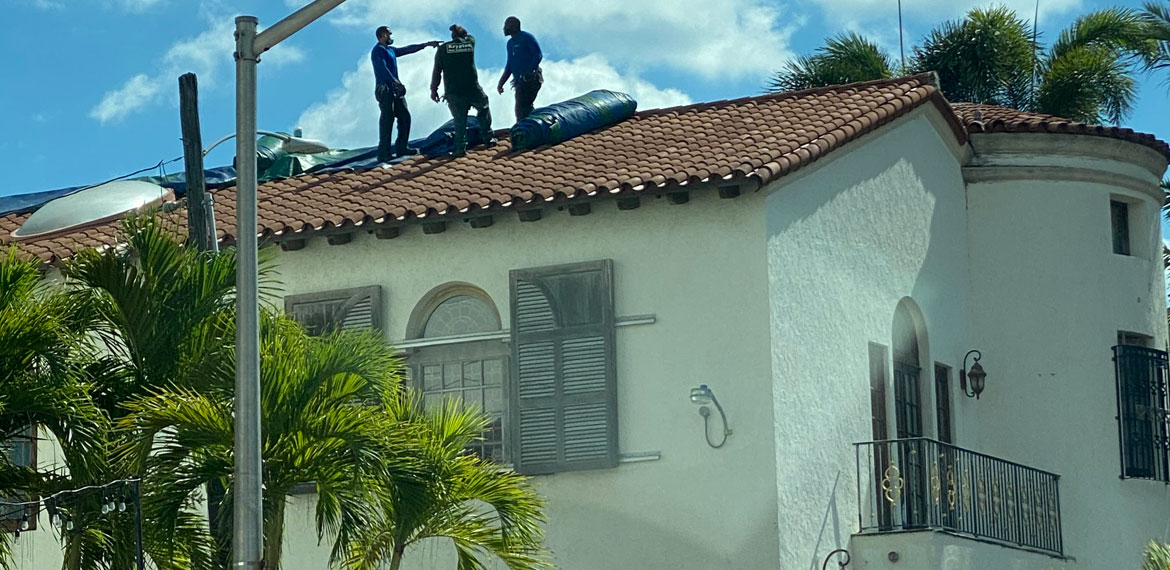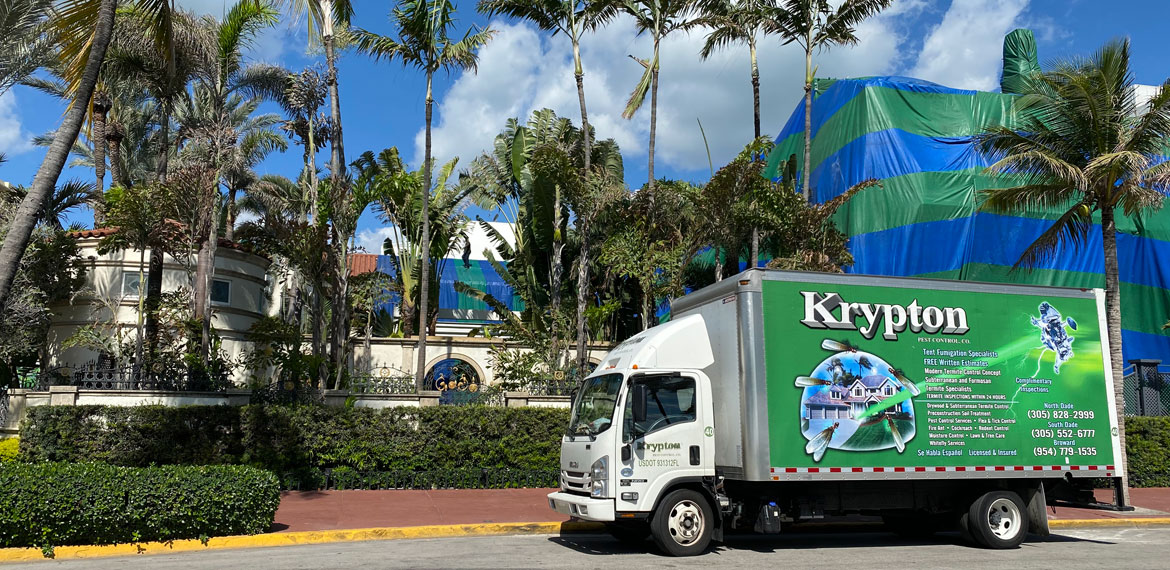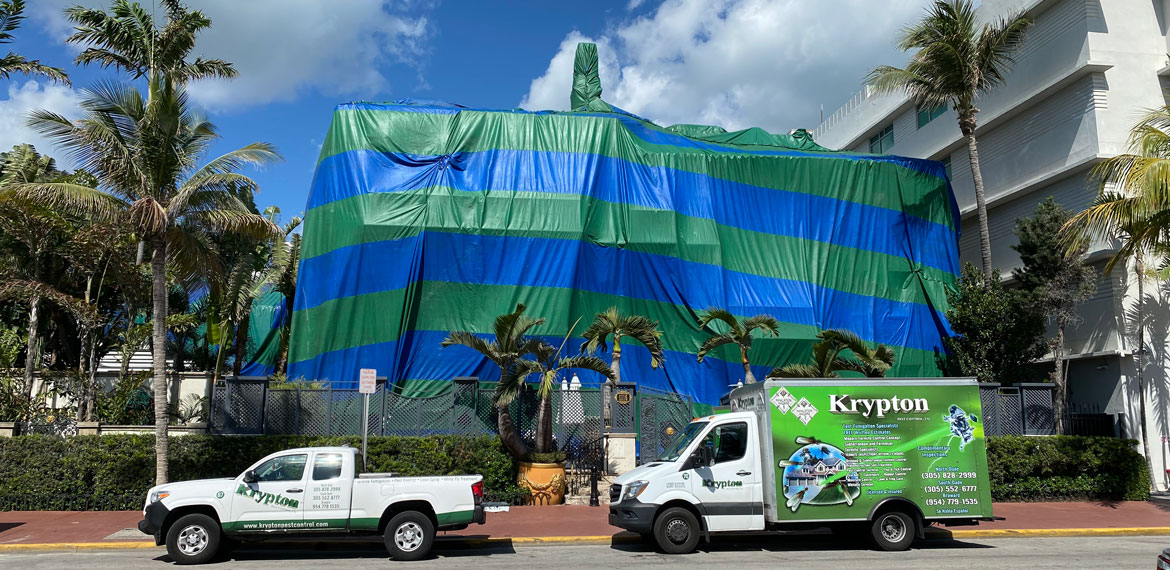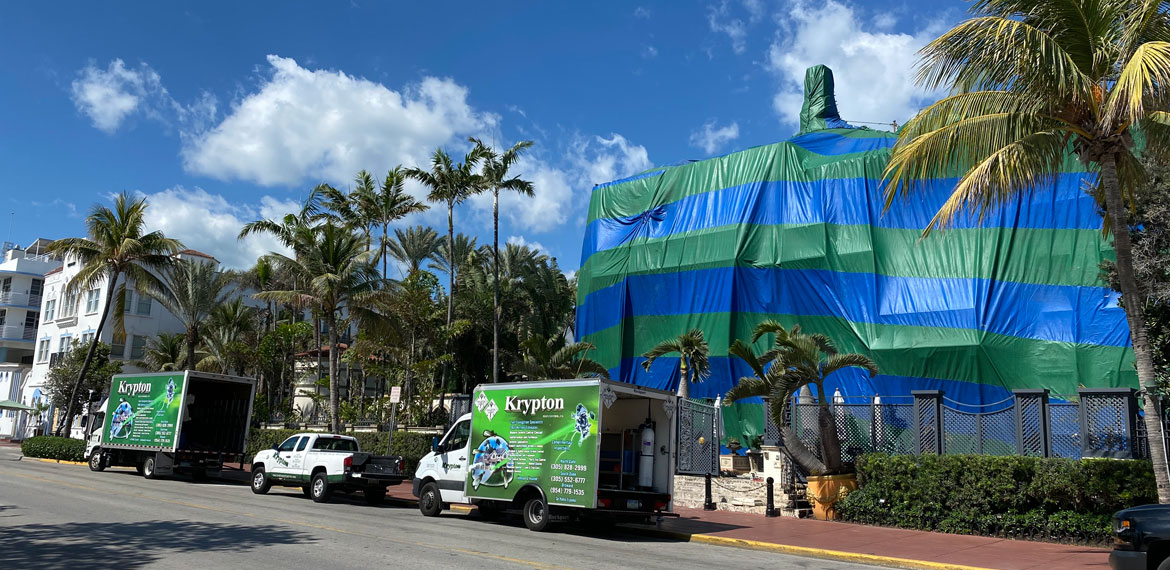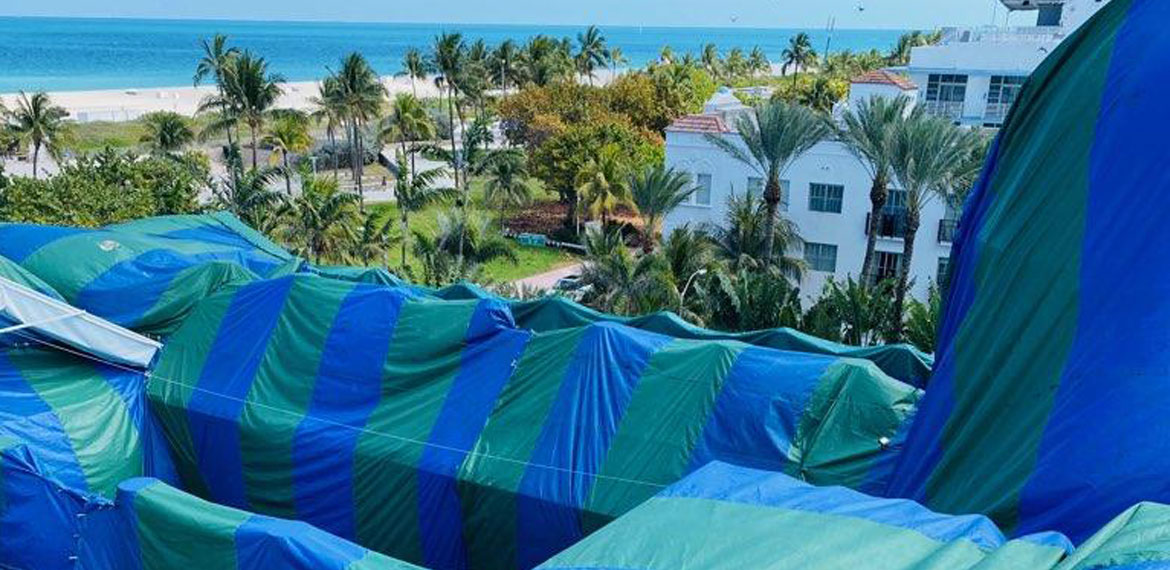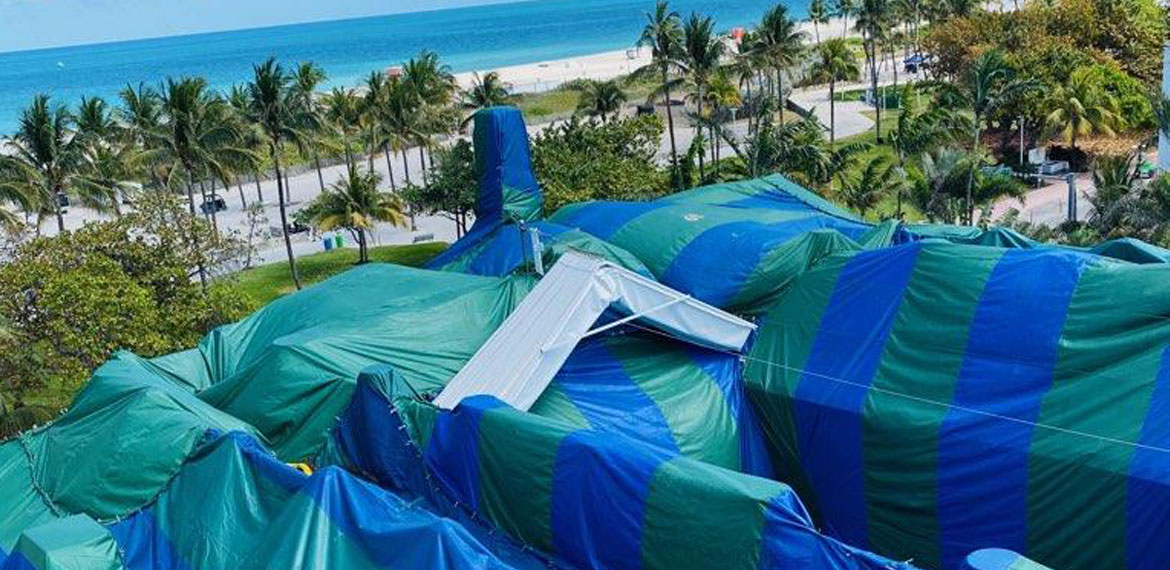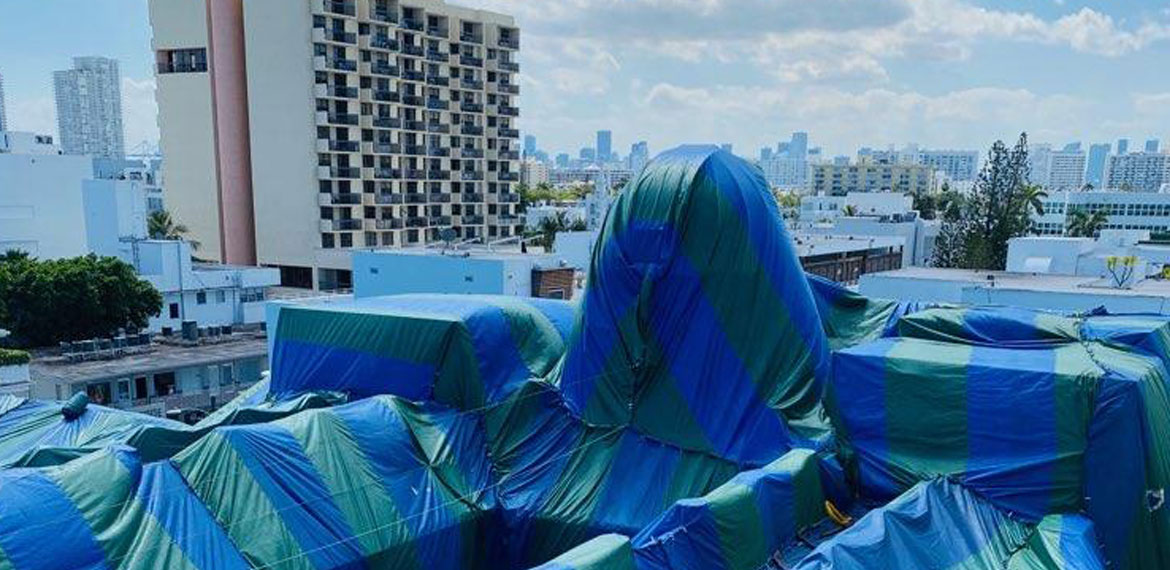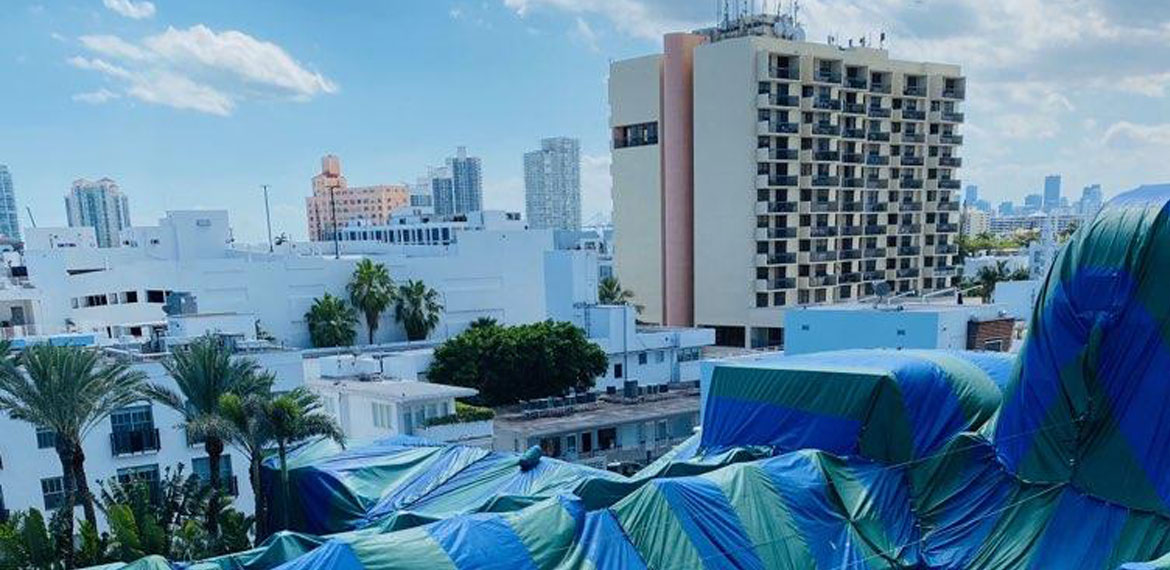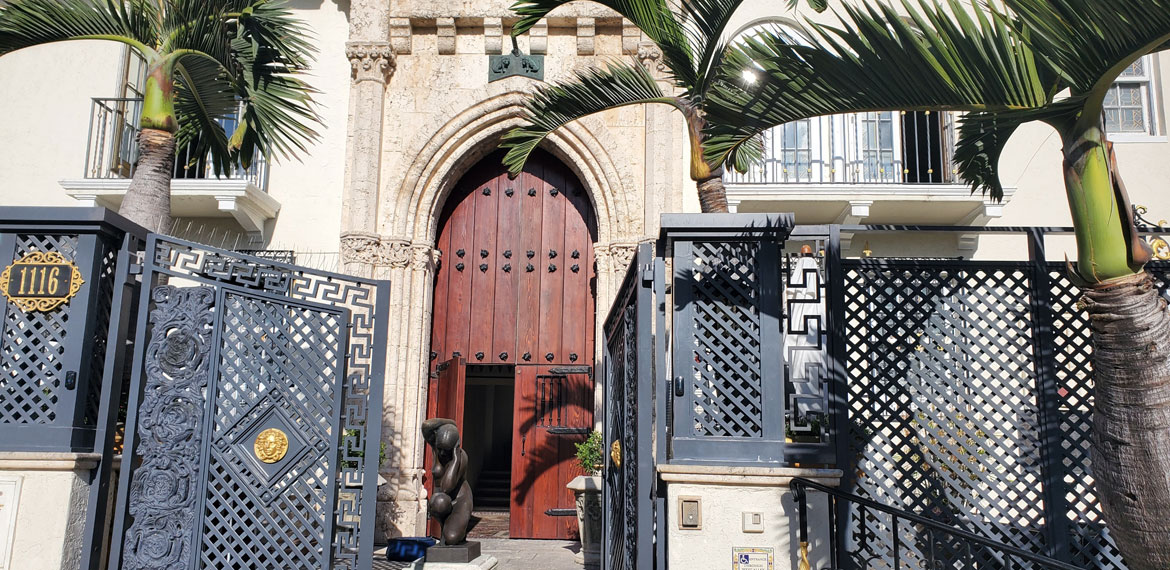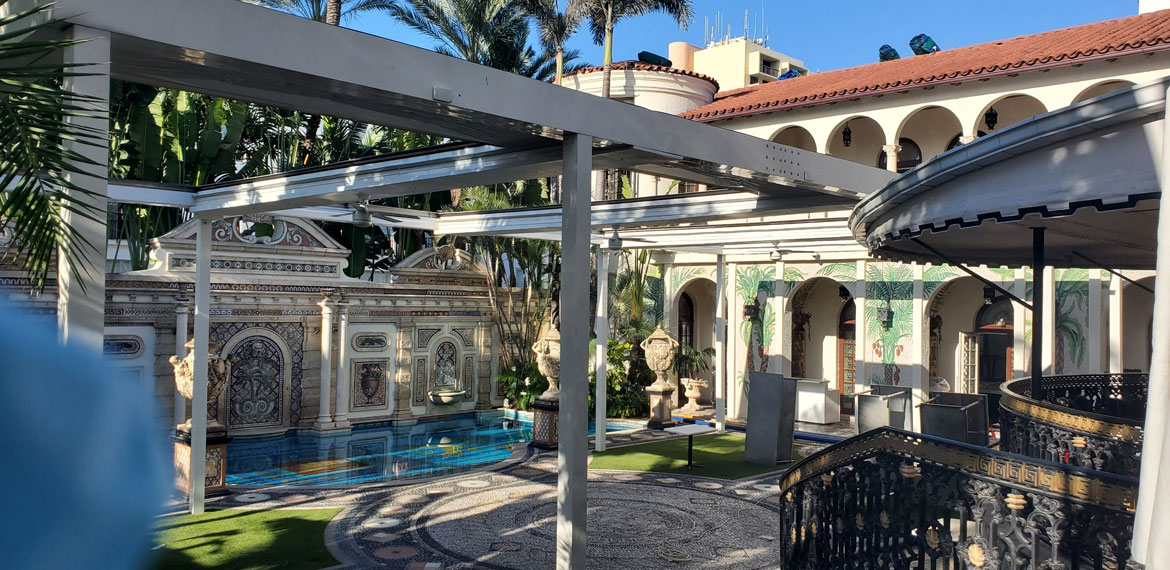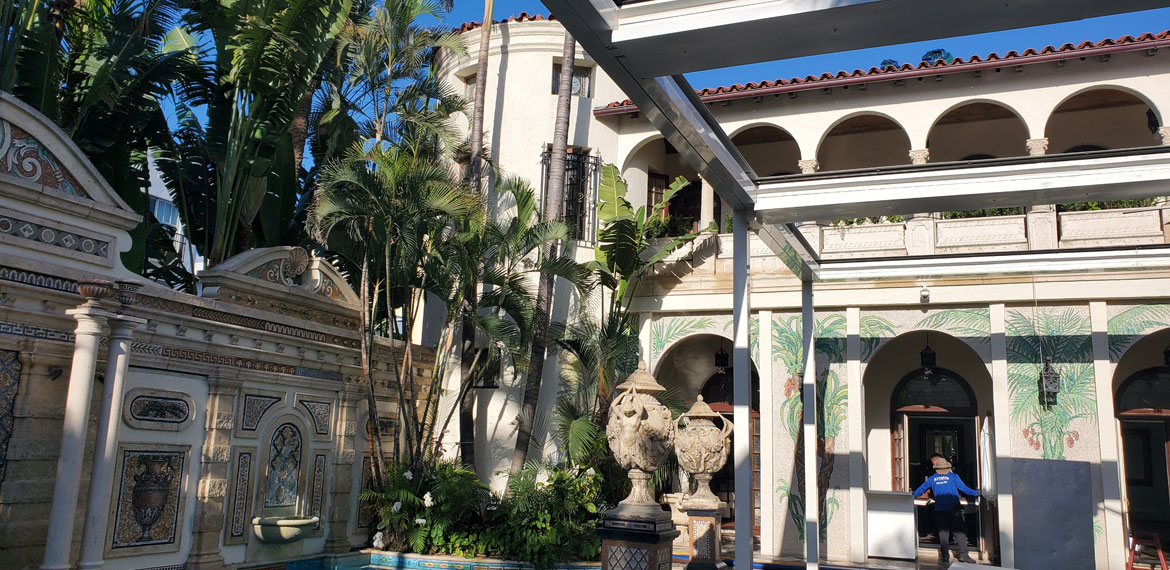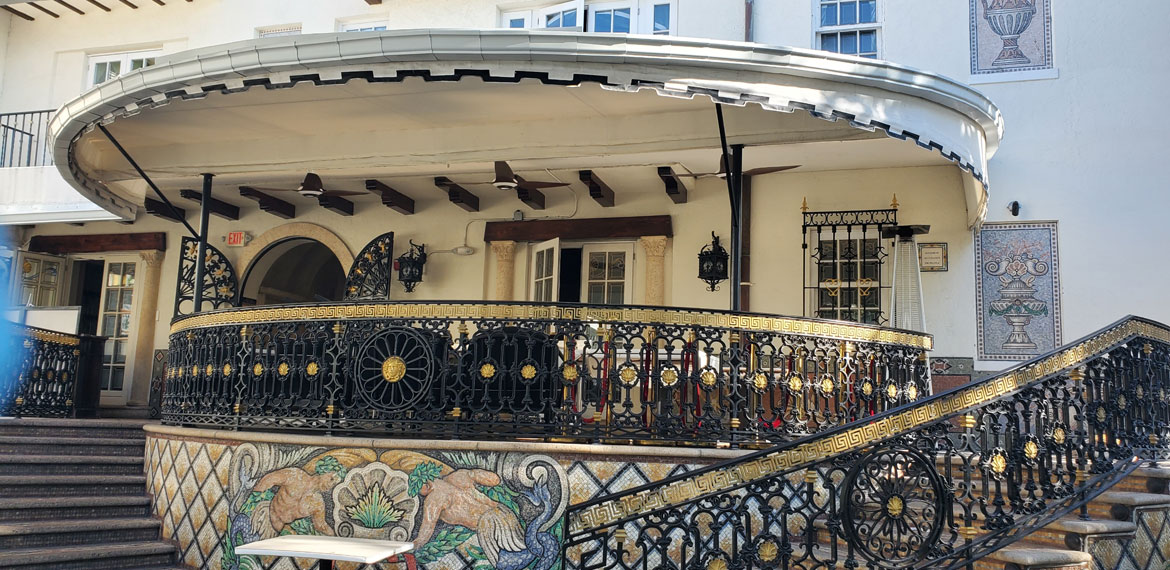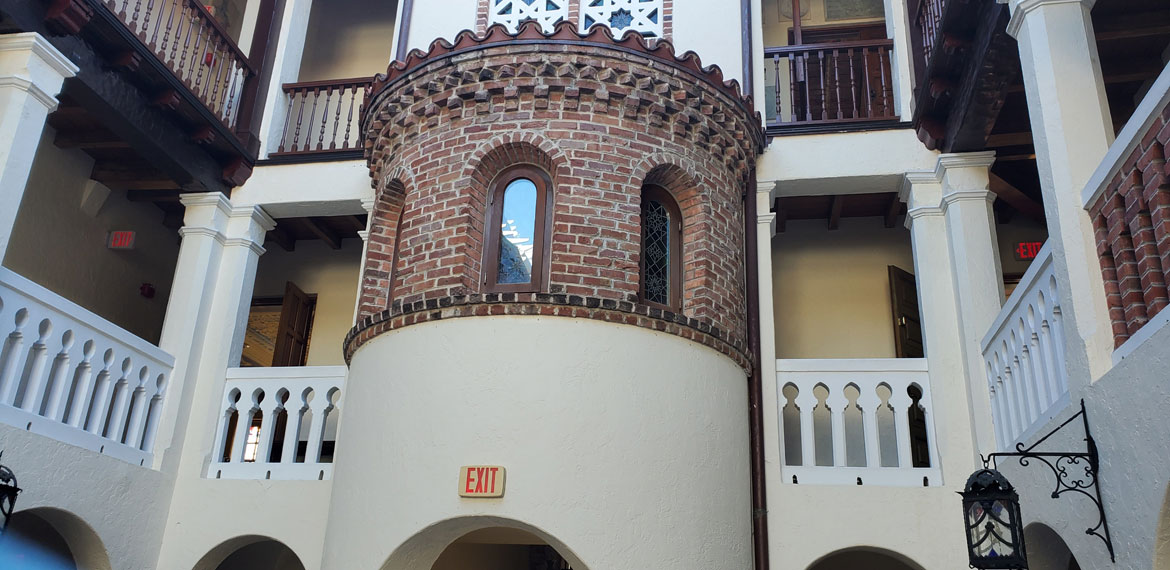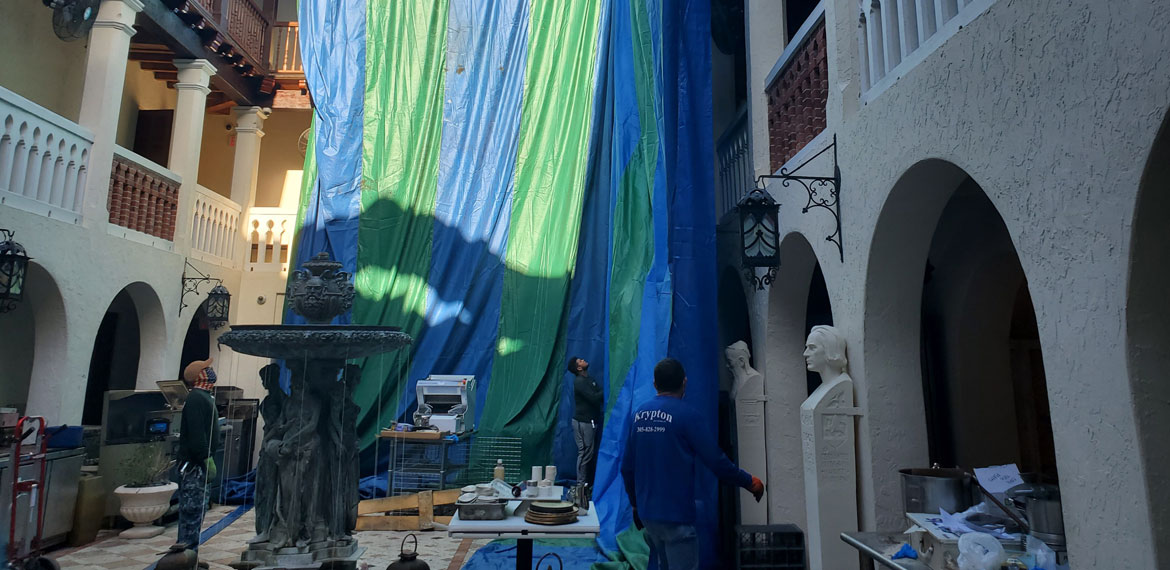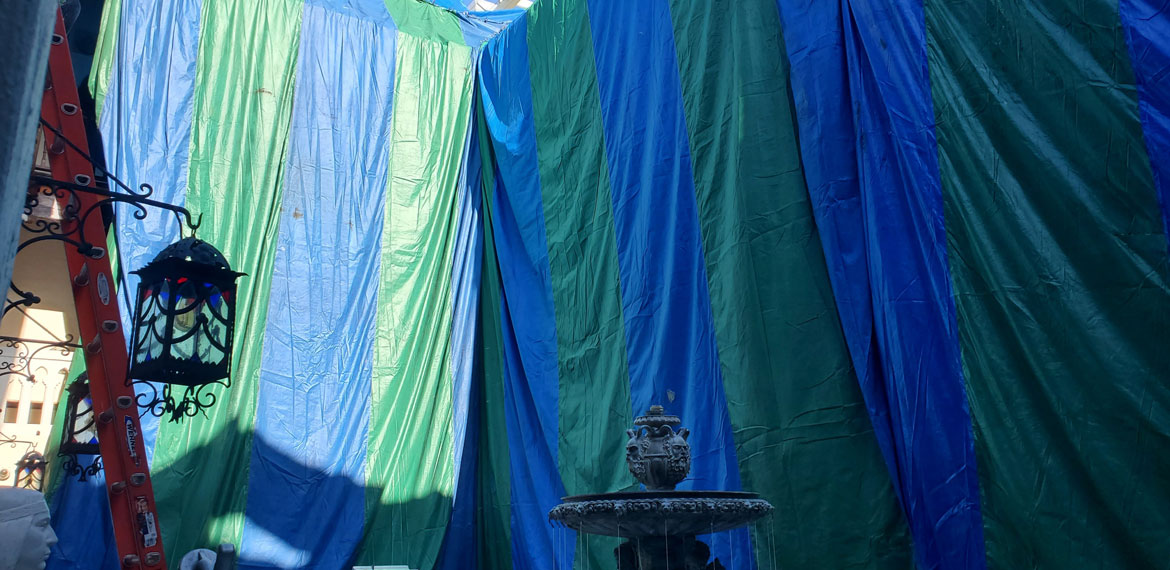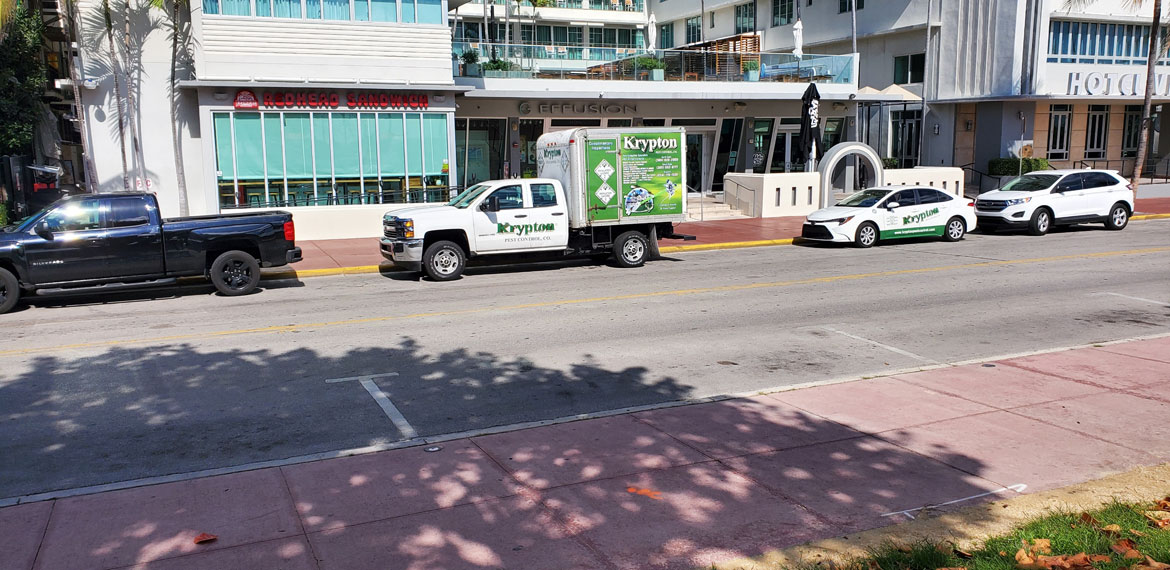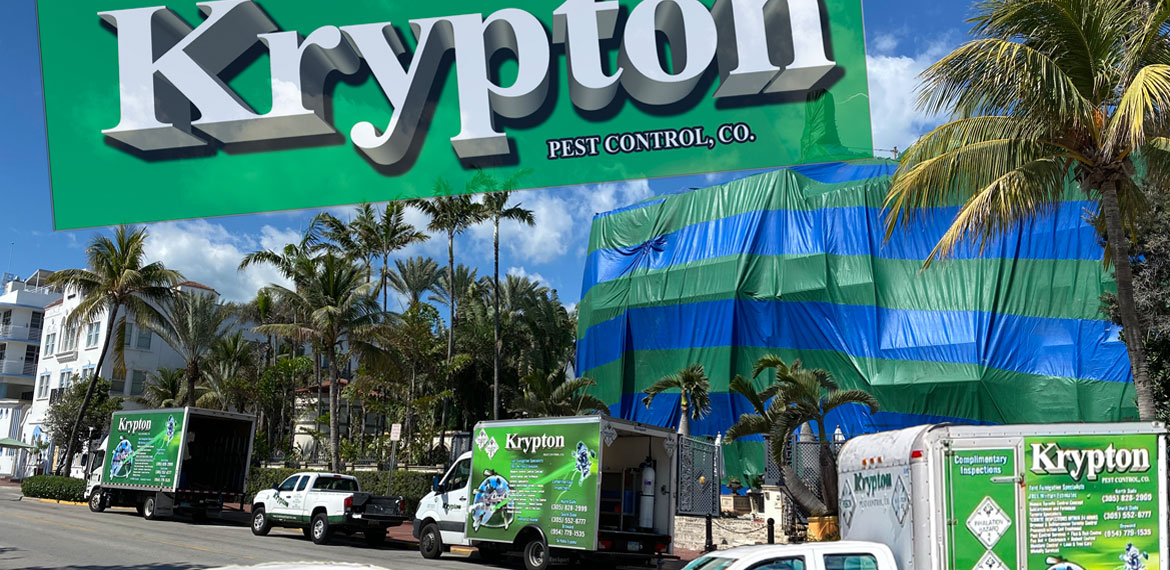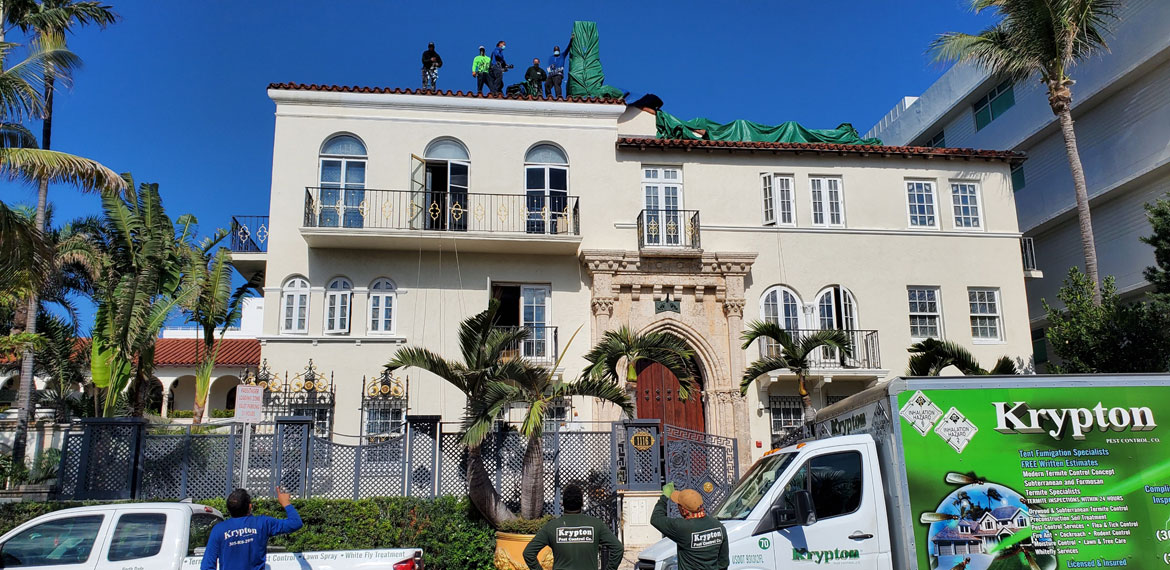 Termite Tenting Versace Mansion
There are few things that are more annoying than having any type of pest infestation in your home. Whether you're dealing with Drywood Termites, Rats, Ants, Bees, Bed Bugs or German Roaches, for the safety of you and your family, you should make a call to Krypton Pest Control, the Tent Fumigation Specialists in Miami, Fort Lauderdale and Palm Beach. We will get rid of your pests GUARANTEED!
Krypton Pest Control are Tent Fumigation Specialists that offer the best service and price. Wether you live in a million dollar mansion or in a small home, we can help you with your Termite Tenting needs.
---
Share
Termite Tenting Miami, FL
The Tent Fumigation Process & What to Expect

We believe in providing all information to our customers. We will answer any questions you may have before we get started so you fully understand the process and procedures we will use. To prepare, we will complete several tasks including:
Measuring the home to determine the correct amount of fumigant needed.
Tarping the home completely and sealing all areas of the tarp to prevent leaks.
Using sand we truck in to seal around the bottom of the tarp and prevent leaks.
Blowing in the fumigant immediately after tenting for maximum exposure.
Leaving the tent in place for the required time.
Removing the tent at the appropriate time.
With every tent fumigation, Krypton Pest Control will have a Senior Supervisor on hand to oversee the tenting process as well as the fumigation. We will also make sure your plants and trees on the exterior of the home are protected and will take extra care to avoid any damage to your landscaping.

Choosing a company for Termite Tenting in the Miami, FL & in the Broward County area does not have to be difficult or confusing. Give Krypton Pest Control a call at (305)-828-2999 so we can complete your Termite & Pest Management Inspection to properly plan and customize the most effective treatment options for your home.
Gas Fumigant Used In Tent Fumigation Miami, FL
VIKANE® is an odorless, clean, non-staining, non-corrosive and non-flammable gas fumigant used to give your home whole-structure fumigation. Your PCO - pest control operator - can use technologically advanced equipment to calculate the exact amount of product to use. Your PCO will always use enough VIKANE® to do the job right.

We measure the job in progress, making sure the amount of VIKANE® always remains at proper levels. At the end of the fumigation, specialized detection instruments let them know exactly when the gas has dissipated and it's okay to reenter your home.

All of these benefits make VIKANE® Gas Fumigant the ideal choice. With the help of VIKANE® and a professional PCO, you can rest assured that, after the fumigation, your home will be just like you left it - minus the termites.


Key Points for VIKANE®
Treatment penetrates all wood in the structure.
Not dependent on the ability to locate every single termite infestation.
Effectiveness has been proven by more than 30 years of university research, practical use and published reports.
Fumigant concentration can be measured.
Dow Agrosciences, LLC. Commitment in Excellence
Fumigation with Viking Gas only
GAIN PEACE OF MIND
Same Day Pest Control Available
When it comes to pest infestations, we know you want the problem taken care of immediately. Our prompt & professional team will eradicate pests as fast as we can. We even offer same day pest control services!* *If you call before noon (M-F)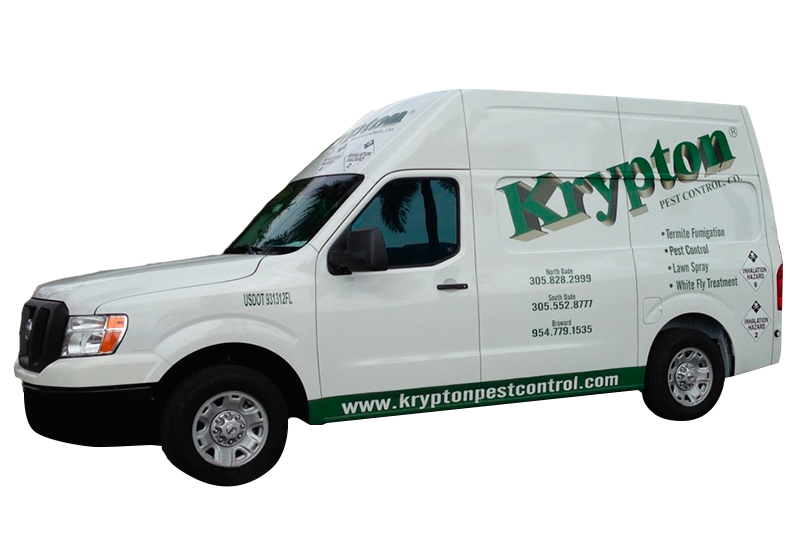 TESTIMONIALS
What Are Clients Are Saying
" Wonderful company to work with. Reached out about tenting and that same Friday the tent was up. They arrived in a timely manner the day of and suggested I remove a couple more items from the house..."
" These guys are great, special thanks to Santiago and supervisor Michael, was kind of worried in the beginning as I always go with companies that are recommended, everything went smoothly."
" On April 27th our condo was tented by Krypton. The salesman came to the meeting and explained in detail how to get ready before tenting. We also received information in writing. "
" The crew was very professional, polite and respectful (short on English) but not an issue. Company called as ahead as promised and showed up within the time frame and adhered to my requested time."
" After months of working with inexperienced exterminators we finally found Krypton Pest Control service that knows the difference between black varied ants and black carpet beetles."
" I highly recommend this company. I have several rental apartments and use them regularly to keep pest out of the units. They work with my tenants schedule and are very flexible. I also use them to..."
" Armando and his team are dedicated to positive customer service. They are on time and communicate with homeowners during the whole process. Good prices for great services!!!"
PEST SOLUTIONS
We Protect You From Over 50 Pests
Is a mystery pest bugging your household? If you're not sure what kinds of pests you have, it can be hard to know what you need to do to solve the problem. Get your answers here using our guide to common pests in South Florida. Krypton Pest Control can help you identify that mystery pest and can get rid of them for good.
VIEW ALL
SCHEDULE YOUR FREE PEST INSPECTION TODAY!
Tell us how we can help you get back to being bug-free!